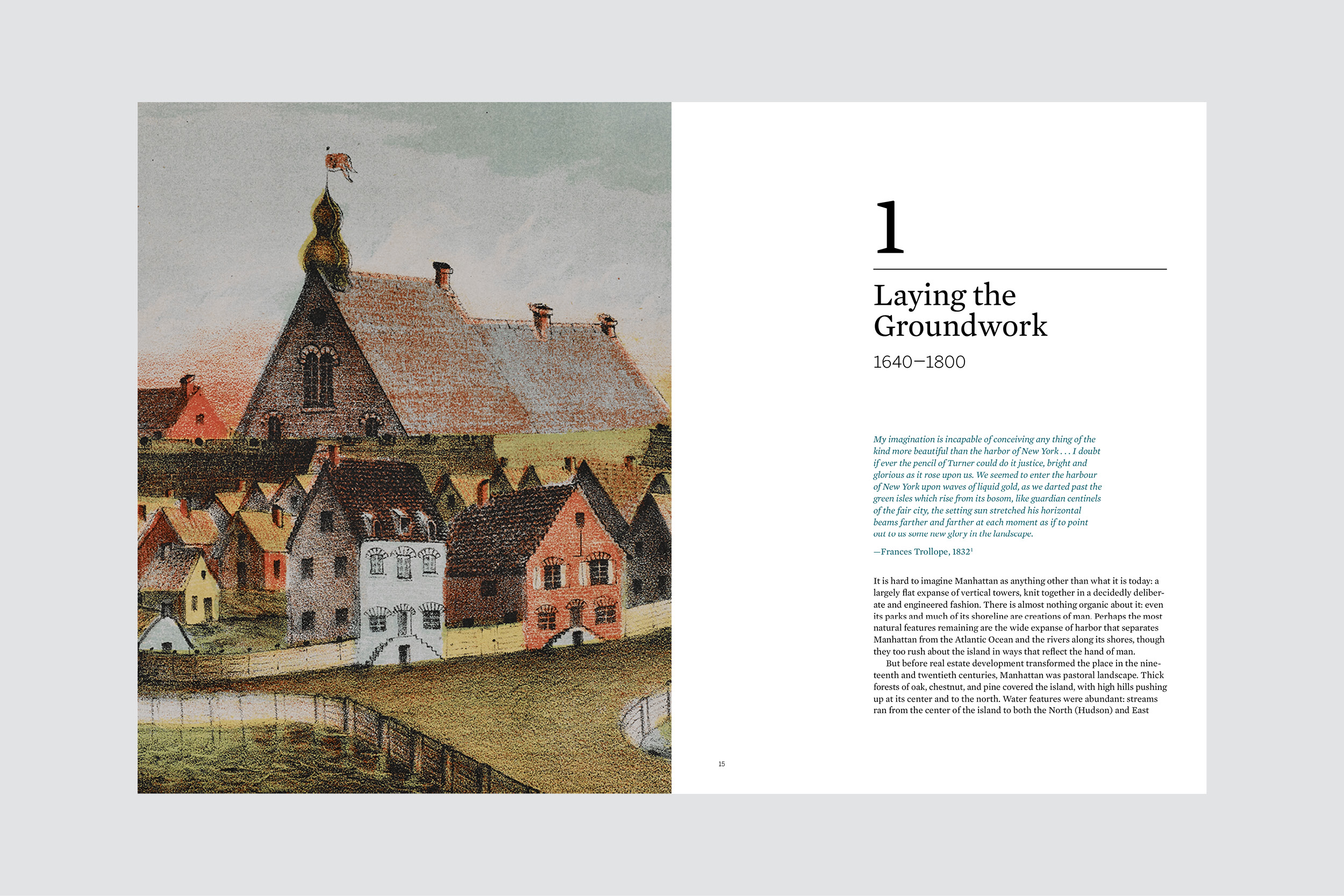 New York Rising:
An Illustrated History from the Durst Collection
Kate Ascher and Thomas Mellins
The Monacelli Press, 2018
8.8 x 11.3 inches
Hardcover, 264 pages


New York Rising is both a fascinating visual history of real estate development in New York City from the seventeen century through the late twentieth century and a celebration of the prodigious Durst Collection at Avery Architectural & Fine Arts Library at Columbia University, from which the vast majority of the images are sourced. The book is structured around ten portfolios, each curated from the Durst Collection by a leading scholar interested in exploring a particular theme in the history of New York's development, such as the rise of the apartment, the evolution of the skyscraper, and the remaking of Times Square. Essays by Kate Ascher and Tom Mellins introduce each of the ten chapters, providing a cohesive framework for the book.